Skicka meddelande om du är intresserad av en målning, förfrågan om föreläsning,har frågor eller vill diskutera samarbete. Välkommen ta kontakt.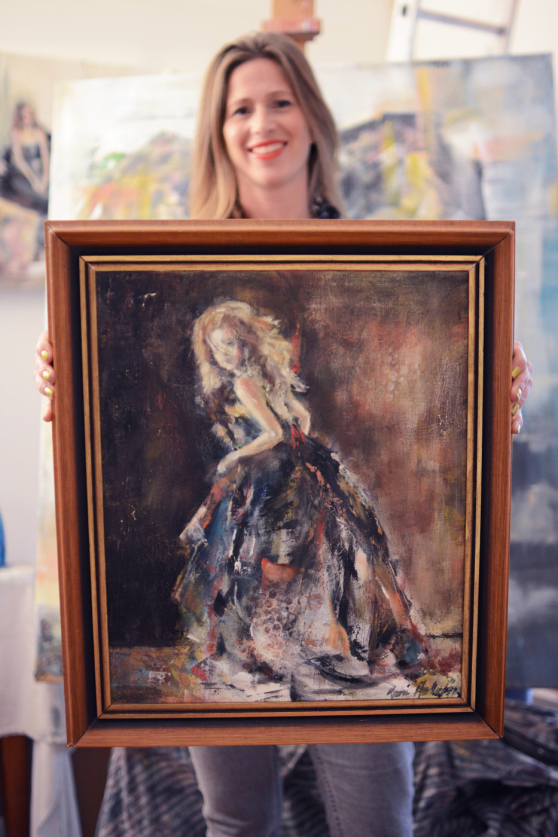 Välkommen ringa
+46 (0)73–3 23 33 11
KARIN HOLMSTRÖM ART
Salarpsbacken 5
144 62 Rönninge
SWEDEN
Privacy policy
Holmström Art & Design follows the GDPR-regulations

We handle your personal data in a safe way. Only for communication and if you subsribe for the newsletter (arriving approximately once a month and with info about upcoming events, offers, insight in the creating process etc) you can alwas unsubscribe at any time.
You have the right to
know your personal info saved and how it is collected
correct your info
erase you personal info
object to direct marketing
know if your personal info is being transformed to another platform
We care about you and will treat your contact with us with respect.