GICLEÉ TALK TO THE HAND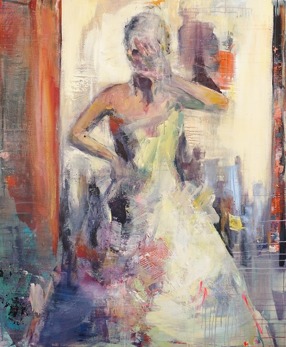 Pris:
2 400 kr
Inkl. 25% Moms
Art.nr:
P1517198
Typ:
Talk to the hand- bildytan ca 30x40cm max 50 ex
Antal:
Finns i lager
Högkvalitativa konstprint sk digigraphie eller Gicleé fine print i begränsad upplaga om 30 exemplar. Signerade, stämplad och medföljande äkthetsintyg. Färgbestående i minst 60 år från Epson skrivare och i samarbete med certifierade samarbetspartners.

Digigraphie/gicleé is an established art form. A certificated company make the art digital so it looks like the original and in cooperation with the artist. In a limited edition of 10, 20, 30 or 50 prints. Prints from original paintings in oil and acrylic. Signed, stamp and a certificate follows. High quality paper is used. They look good with a passpartout.